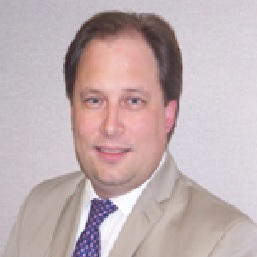 J. Clark Kastner– Founder, Managing Director, Chief Investment Officer
Clark founded Weatherhelm Capital Management in 2014 to better serve his clients with transparent, un-conflicted wealth management services.  Prior to forming Weatherhelm, Clark was a Financial Advisor and PIA Portfolio Manager for Merrill Lynch, Pierce, Fenner & Smith Inc. in West Dover, VT.  Previously, he held the roles of Head of USD Interest Rate Derivatives for Jefferies and Company, Inc. in New York, and Liquidity Reserve Portfolio Manager for Barclays Capital in London, where he managed the bank's £25B global liquidity reserve portfolio.  Clark was also a Portfolio Manager at West End Capital (Bermuda), a $1B fixed income arbitrage fund in which Warren Buffet was the principal investor. Before that, he was a Senior Vice President at RBS Greenwich Capital trading swaptions and interest rate derivatives. Clark began his Wall Street career in 1999, at Donaldson, Lufkin & Jenrette, trading OTC bond options and basis arbitrage.
Clark served as the Vice Chairman of the Swaps and Derivatives Market Association (SDMA), authoring key provisions of the Dodd-Frank Financial Reform Bill.  In this role, he advised the SEC and was called upon to testify as an expert in derivatives before the Commodity Futures Trading Commission (CFTC).  Using his expertise in the realm of securities and business organization, Clark works as a jurist consultant for a Vermont Law firm.
Clark received an MSc (hons) in Finance from the London School of Economics and an AB cum laude in Government from Harvard University.  An avid skier and outdoorsman, Clark also enjoys messing about in boats.  He is thrilled to raise his young family in the Green Mountains of Southern Vermont.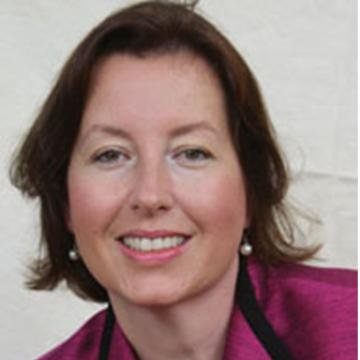 Kristina Ickes – Executive Director
Prior to joining Weatherhelm, Kristina was Financial Advisor for eight years with Merrill Lynch and UBS. Before entering financial services, Kristina gained valuable business and finance experience as a C-level or senior executive with roles in both  IT and Finance in the for profit and not for profit sectors.
For business clients; either for profit or non-profit, Kristina is experienced in working with 401k and 403b Plans, Defined Benefit Plans, Profit-Sharing Plans and other corporate retirement plans (SEPs and SIMPLEs), designed to help owners and employees. She brings a disciplined process and approach to corporate plans.  For families and individuals, Kristina is skilled in financial planning, estate planning services and wealth preservation strategies to help achieve financial goals. She employs a process driven approach to understanding individual needs.
Kristina believes that the greatest threat faced by people in today's economy are disadvantages created by Financial Illiteracy.  As a result, Kristina formed Investment Republic, a fee based Financial Planning Benefit Corporation.  Investment Republic offers Financial Literacy programs and supports Financial Literacy efforts.
Kristina attended the University of Massachusetts, where she earned Bachelor of Arts degree in two disciplines, Philosophy & Psychology; Magna Cum Laude. She subsequently earned a Master of Business Administration, M.B.A. from the University of Phoenix.